Test 2 for my website
All the world's a stage, and all the men and women merely players. They have their exits and their entrances; And one man in his time plays many parts.
About Me
Associate with men of good quality if you esteem your own reputation; for it is better to be alone than in bad company.
More testing out stuff.
Moral excellence comes about as a result of habit. We become just by doing just acts, temperate by doing temperate acts, brave by doing brave acts.
Testing out some backgrounds.
Even more quotes!
To run away from trouble is a form of cowardice and, while it is true that the suicide braves death, he does it not for some noble object but to escape some ill.
Time for .... another quote!
All men whilst they are awake are in one common world: but each of them, when he is asleep, is in a world of his own.
Another epic quote
The brave and bold persist even against fortune; the timid and cowardly rush to despair through fear alone
Let's try modifying the background ...
The bravest are surely those who have the clearest vision of what is before them, glory and danger alike, and yet notwithstanding, go out to meet it.
Let's change the transparency!
Let's try using linear gradients ...
There is always some madness in love. But there is also always some reason in madness.
Let's try using opacity for gradients!
Let's try making gradients go up/down!
Let's try making gradients go diagonally!
Let's try using angles for our gradients!
Let's try using radial gradients!
Let's try using circular gradients!
Let's try some text deocoration.
Once more unto the breach, dear friends, once more; Or close the wall up with our English dead.
Is this a dagger which I see before me, This handle toward my hand? Come, let me clutch thee. I have thee not, and yet I see thee still. Art thou not, fatal vision, sensible To feeling as to sight? Or art thou but A dagger of the mind, a false creation, Proceeding from the heat-oppressèd brain?
She should have died hereafter. There would have been time for such a word. Tomorrow, and tomorrow, and tomorrow Creeps in this petty pace from day to day To the last syllable of recorded time. And all our yesterdays have lighted fools The way to dusty death. Out, out, brief candle. Life's but a walking shadow, a poor player That struts and frets his hour upon the stage, And then is heard no more. It is a tale Told by an idiot, full of sound and fury, Signifying nothing.
Try some italics!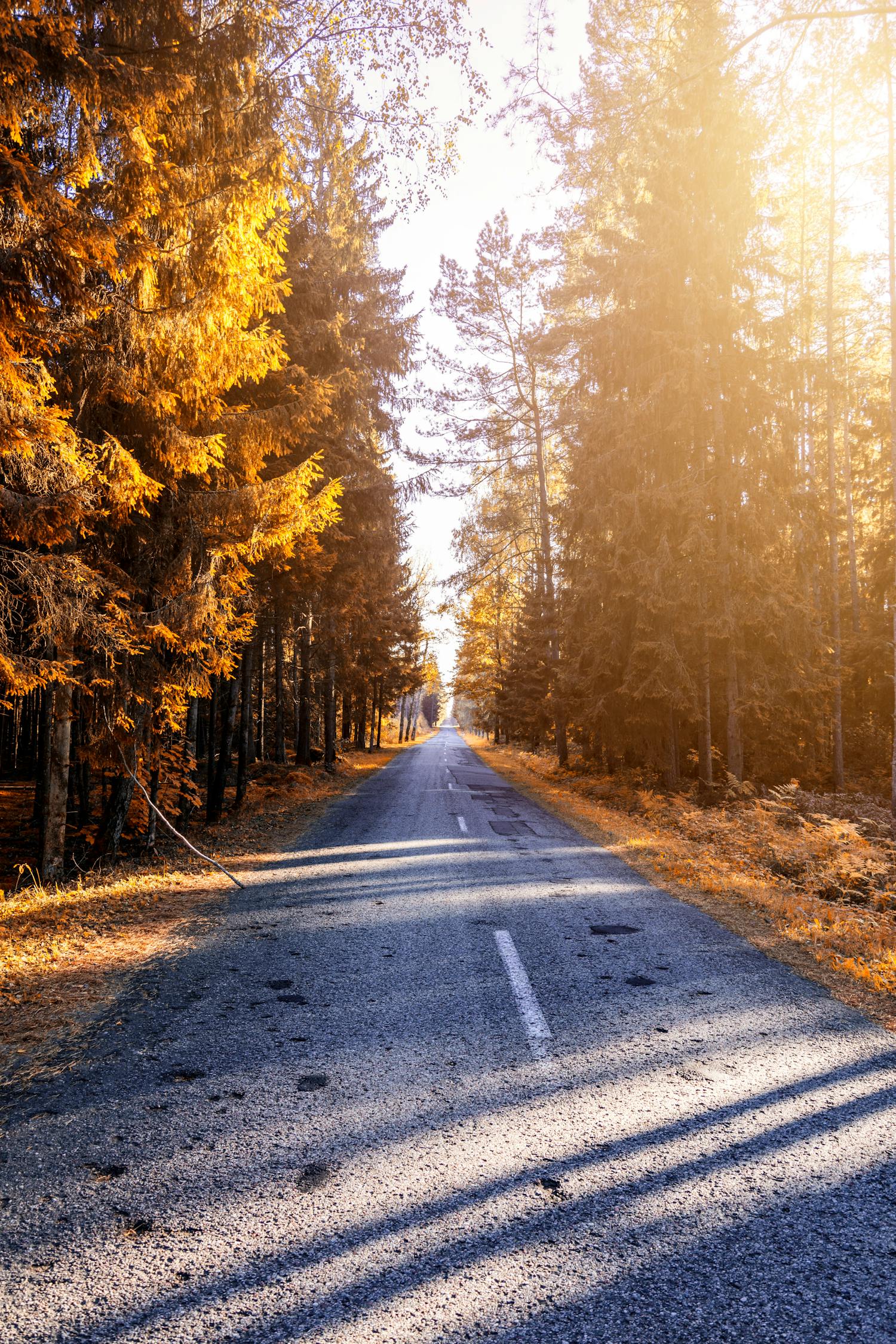 The weight of this sad time we must obey, Speak what we feel, not what we ought to say. The oldest hath borne most: we that are young Shall never see so much, nor live so long.
Some more backgrounds
Even more backgrounds!
Let's do some more backgrounds!
This above all: to thine own self be true, And it must follow, as the night the day, Thou canst not then be false to any man.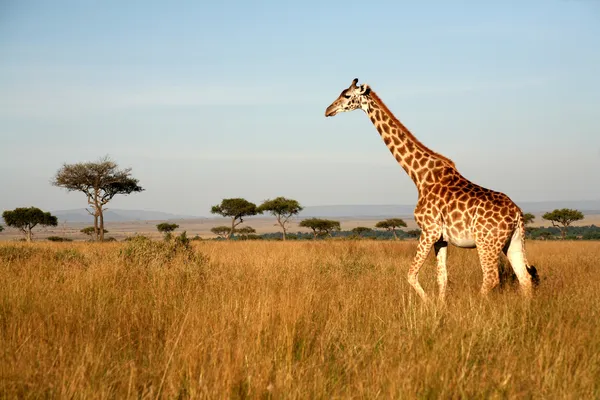 Let's test some images!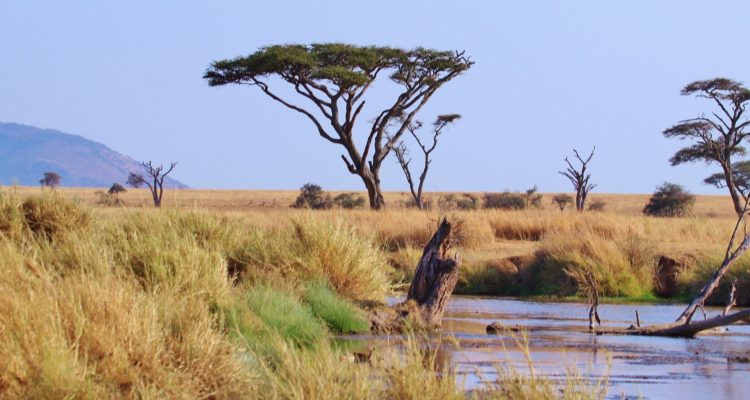 I will not yield, To kiss the ground before young Malcolm's feet, And to be baited with the rabble's curse. Though Birnam wood be come to Dunsinane, And thou opposed, being of no woman born, Yet I will try the last. Before my body I throw my warlike shield. Lay on, Macduff, And damn'd be him that first cries, 'Hold, enough!'
Some options to choose from ...
Even more options to choose from ...
Apple
Banana
Cat
Dog
Egg
Fountain
Giraffe
House
Igloo
Jelly
What about ... even more options!
Let's tinker with it a bit!
Let's try something interesting.
What about some more adjusting?
Let's make a grid!
Let's make another grid!
Let's make some adjustments.
Let's change the spacing.